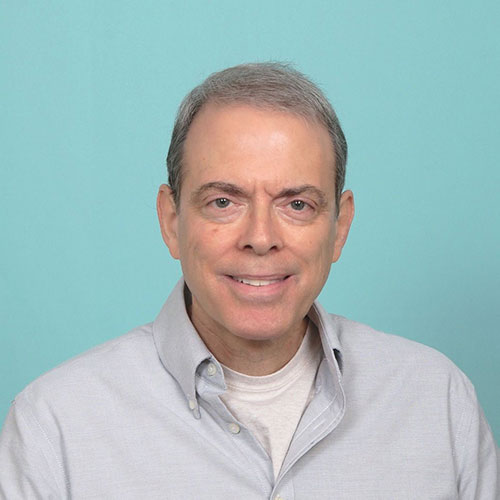 Learn From Coach Stu Weinstock
---
Hi, I'm Stu Weinstock, The Keto Recipes Express Coach.
I'm on a mission to help Keto Lifestyle/Dieters from all walks of life to feel valued, loved and worthy. I believe that weight loss begins in the heart not in the kitchen, or the gym. And when you develop, a deeper self-love, weight loss can actually feel easy.
I'm here by your side to help you develop confidence, adapt healthier
habits, and create big wins in your Keto Fat Burning Journey. With my habit-based approach, you'll be amazed at how effortless your journey will feel.
Weight loss will bring you the freedom to focus on your purpose in life.
With new found peace in your body, you'll easily surrender to who you were created to be and impact the world in a way only you can.
The result …personal fulfillment, completeness and pure joy that can
only come from loving the body you're in.