Helping Keto Enthusiasts Lose unwanted weight, trim inches and achieve their

weight Loss goals
7 dAYS OF QUICK & EASY KETO BREAKFASTS, LUNCHES AND DINNERS

---
fill out the form below to get my free pdf
Stu is a Ketogenic Lifestyle Coach and Licensed School Psychologist. He has helped families and their children in school and clinical settings for over 35 years.
Stu is administrator to the Keto Recipes Group For Beginners on Facebook which has over 75,000 members.
He is here to help you develop confidence, adopt healthier habits and create big wins in your Keto Fat Burning Journey.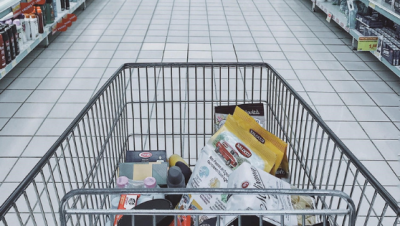 You're busy – those pre-made foods can be a real time saver.  But are they slowing down your success on keto? Let's break up food into 2 categories. Whole foods Processed foods What are processed ...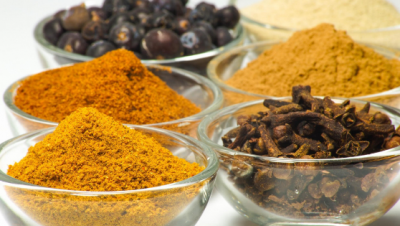 Healthy food doesn't have to be bland – in fact, it SHOULDN'T be! Sticking to a diet is a lot easier if you enjoy the food you're eating. Spices that boost your metabolism are a ...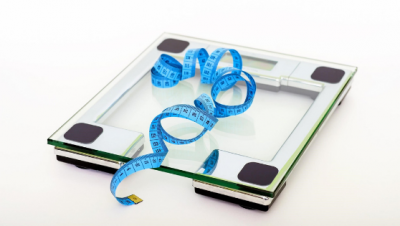 The scale is stuck.  It's not going down.  Maybe it's even gone back up a little.  You've been diligent with your keto diet – so what gives? There are numerous reasons for weight loss stalls.  ...

"As a trainer, coach and mentor I always look for talent that has the potential to do really great things. When I met Stu and I saw the success he was having I knew he had that special ingredient. After working with Stu for the last year, I am blown away at his simplicity and his methodical approach to how he helps his students. If you are looking for a great mentor, look no further. Stu is your guy."
Multiple 7-Figure Online Marketer
So, my journey started when Stu accepted me into his Keto group and told me about Speed Keto. I purchased the Speed Keto, one time charge and started my journey in December 3rd, 2019. At that time I weighed 198 pounds and was wearing anywhere from a size 16-20 in pants, and XL to 2X in shirts. I was not happy with myself. Stu has been there every step of the way either posting keto recipes or for support. I have recommended his Keto group to multiple friends and family. As if today, September 12, 2021, I weigh 113 pounds and feel so much better about myself and my health. I know if I have questions or need support Stu is there.

"The #1 Person You Want To Hire"
Stu Weinstock is one of the most conscientious, caring people that I know. An expert on the Ketogenic diet along with his many years as a counselor makes it the perfect combination for him to be an excellent Keto coach. If you are serious about finally losing weight you can do no better than having Stu coach you back to excellent health

Keto Enthusiast & Entrepreneur