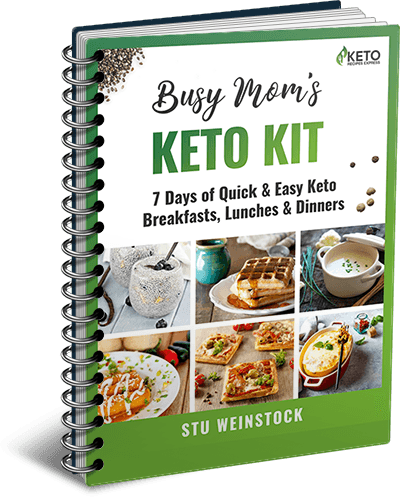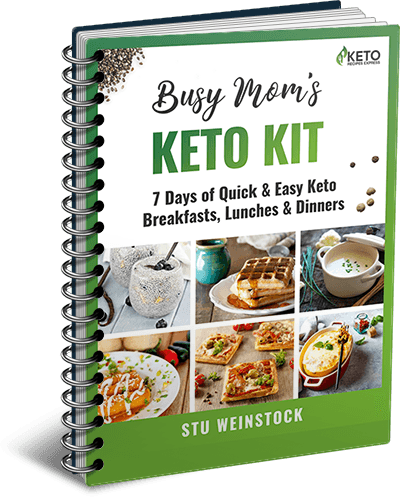 7 Days of Quick & Easy Keto Breakfasts, Lunches & Dinners.
-------------------------------------
CLICK THE BUTTON BELOW FOR INSTANT ACCESS!
---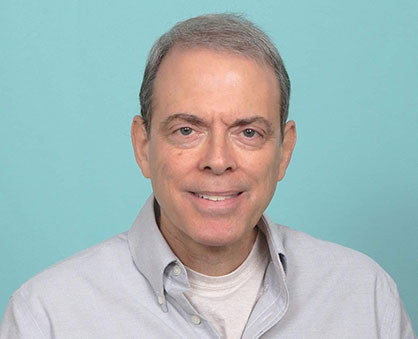 Stu is a Ketogenic Lifestyle Coach and Licensed School Psychologist. He has helped families and their children in school and clinical settings for over 35 years. Stu is administrator to the Keto Recipes Group For Beginners on Facebook which has over 75,000 members. He is here to help you develop confidence, adopt healthier habits and create big wins in your Keto Fat Burning Journey.